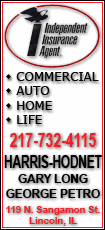 The company, famous for its Bayer aspirin, had earned euro106 million in the October-December period of 2008. Fourth quarter revenue for the company was nearly unchanged at euro7.9 billion.
For the full year 2009, the company said net income fell 21 percent to euro1.4 billion from euro1.7 billion in 2008, while revenue fell 5.3 percent to euro31.2 billion from euro33 billion in 2008.
Bayer said currency effects took a toll of some euro140 million on full-year earnings, euro80 million of which was charged to the fourth quarter.
The company also said the full year results were weighed by some euro766 million in charges, mainly related to the integration of pharmaceutical company Schering which Bayer bought in 2006. Bayer said it doesn't expect to see special charges during the current year.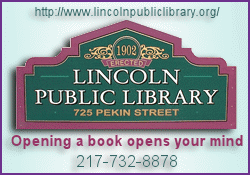 "We believe the Bayer group is well positioned strategically and on course for success because of the potential our portfolio offers for innovation and growth," Werner Wenning, the company's chief executive, said in the report.
"We were successful in a difficult environment, and we are optimistic for the future."
The company said it plans to increase revenue by more than 5 percent in 2010, while earnings before interest, taxes, depreciation and amortization are planned to increase toward euro7 billion. In 2009 the company's EBITDA stood at euro5.8 billion.
Bayer missed the market's expectations for EBITDA, but reached its internal target of reducing net debt levels to below euro10 billion, UniCredit credit analysts said in a research note.
"Earnings in terms of EBITDA before special items are targeted to increase toward euro7 billion, with core earnings per share expected to improve by about 10 percent. The growth should be driven by health care and crop science, as well as the continued recovery of its material science unit. With regard to earnings, the company expects to book no more restructuring charges in 2010. We maintain our 'Underweight' recommendation on the name," UniCredit said.