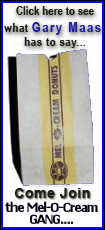 Economists polled by Thomson Reuters forecast that completed sales last month rose almost 1 percent to a seasonally adjusted annual rate of 5.5 million, up from 5.45 million in December. That month's sales were down 17 percent from a month earlier.
But given a spate of negative housing and economic news -- including a record low for new home sales this week -- economists are prepared to be disappointed.
"I wouldn't be shocked if we see a weaker number," said Jennifer Lee, an economist with BMO Capital Markets.
The National Association of Realtors' report is scheduled for release Friday morning.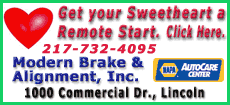 It comes after the government reported Wednesday that sales of new homes plunged 11 percent to a record low in January.
The report, which measures signed contracts to buy homes rather than completed sales, was a surprise to economists who were expecting a 5 percent increase over December's pace.
The main question hanging over the housing market this year is whether interest rates will rise, and by how much. The Federal Reserve's $1.25 trillion program to push down mortgage rates is scheduled to expire on March 31.
After that program runs out, mortgage rates should not spike, but rather rise gradually to about 6 percent over the next year, predicts Cameron Findlay, chief economist at LendingTree.com. That will mean homebuyers may have to reduce their price range, and could put downward pressure on prices.