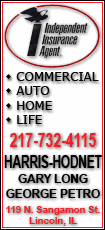 In the veteran action star's new Chinese-language release, "Little Big Soldier," Chan plays a farmer-turned-reluctant soldier in ancient China whose survival strategy is feigning injury.
After escaping unscathed from another battle through trickery, he stumbles upon his biggest prize -- a surviving general from a rival state. The general becomes his hostage -- the hope being that turning in the wounded soldier to the king of his state will win him riches and exemption from military duty.
The treacherous journey back to the farmer's home state, fending off assassins and indigenous bandits, and the comical interplay between Chan's happy-go-lucky farmer and the fearless, snobbish general who looks down on his opportunistic kidnapper drives the 96-minute film.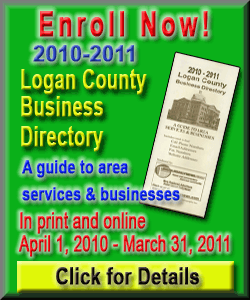 At first glance, Chan and co-star, singer Leehom Wang are hopelessly miscast. How can the world's biggest ethnic Chinese star pass for a small-time soldier? And how can a Chinese-American pop sensation raised in Rochester, New York and known for his good looks convincingly play a brash general from ancient China?
Wang's portrayal is indeed tenuous -- he still speaks Chinese with a noticeable American accent. But Chan shines in his offbeat role, bringing a lovable folksiness to his lowly character. He's infectiously carefree and upbeat, putting a positive spin on the most desperate of situations. "Things are going pretty well" is his mantra.
And the chemistry between Chan and Wang is obvious, their awkward attempts to thwart their attackers reminiscent of Chan's successful comic pairings with Chris Tucker in the "Rush Hour" series and Owen Wilson in "Shanghai Noon" and "Shanghai Knights." The biggest running joke is the farmer's utter lack of kung fu prowess. Chan is shown pointlessly waving his wooden baton when facing down more competent opponents.