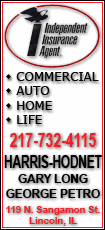 The glow from the flames could be seen from miles away, a witness said.
The ferocious blaze started late Thursday or early Friday at the three-story Surf Hotel in Hampton, a densely populated community along the Atlantic coast an hour's drive north of Boston, fire Capt. David Lang said. The block of five wood-frame buildings, including a games arcade, a storage facility and a building that housed a gift shop and apartments quickly caught fire.
Most of the businesses in the area, including the Surf Hotel, are only open in the summer, and Hampton fire chief Steve Benotti said no one was in any of the buildings. The fire has been contained, he said.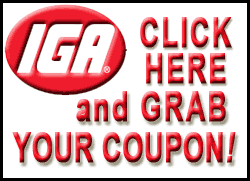 The weather at the time was rainy and windy because of a storm moving up the Atlantic coast, which helped to fan the flames, Lang said.
The National Weather Service said the region recorded its strongest wind gust of the storm at about the same time the fire was reported -- a 68 mph reading, just below hurricane force of 74 mph, at Pease Airport in Portsmouth, about 10 miles north of Hampton.
The bad weather stretched the resources of the fire department, which had sent teams and equipment to several weather-related emergencies, such as fallen trees and transformer fires, before the hotel blaze was reported at 12:05 a.m. Friday and had to scramble to respond, Lang said. Surrounding communities also were taxed and couldn't send help right away. Firefighters in Massachusetts and Maine were called in.
Paul Sullivan, a retired police officer who lives in the center of town about 3 miles from the hotel, said he could see the fire from his front window.
"I saw a growing glow, getting brighter and brighter by the moment," Sullivan said by telephone.