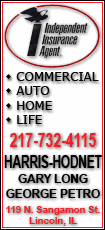 The benefits are part of a larger package of government programs, from highway funding to loans for small businesses, set to expire Sunday because senators couldn't agree on how to pay for an extension.
The House passed a bill Thursday extending the programs for a month while lawmakers consider how to address the issues long-term. Senate Democrats repeatedly tried to follow suit Thursday night but they couldn't overcome the objections of a single lawmaker, Republican Sen. Jim Bunning of Kentucky, that the $10 billion bill would add to the budget deficit.
The bill would extend unemployment payments to laid-off workers and provide them with subsidies to help pay health premiums through the COBRA program. It would extend funding for highway projects and spare doctors from a 21 percent cut in Medicare payments. It would extend a small business loan program, the National Flood Insurance Program and the copyright license used by satellite television providers.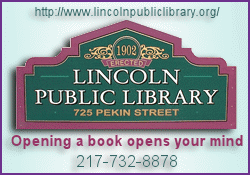 The Senate adjourned just before midnight with no further votes scheduled until Tuesday. To avoid an interruption in benefits, senators would have to act quickly when they return, a task made difficult by Senate rules that let a single senator slow the process. Bunning vowed to fight the extensions as long as they add to the deficit, though he acknowledged they will probably eventually pass.
The dispute leaves the programs in limbo as the Senate struggles to overcome partisan bickering over a budget deficit projected to hit a record $1.56 trillion this year. Democrats are eager to address unemployment, with the jobless rate just under 10 percent and congressional elections looming in November. Some Republicans, however, are not eager to accommodate.
About 1.1 million people will lose unemployment benefits in March if the payments are not extended, according to an estimate from the National Employment Law Project, a group that advocates on behalf of low-wage workers.