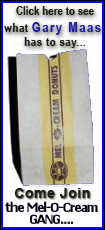 In Europe, Britain's FTSE 100 index closed up 76.30 points, or 1.5 percent, at 5,354.52, while Germany's DAX rose 66.13 points, or 1.2 percent, to 5,598.46. The CAC-40 in France was 68.03 points higher, or 1.9 percent, at 3,708.80.
On Wall Street, the Dow Jones industrial average was up 23.04 points, or 0.2 percent, at 10,344.08 around midday New York time while the broader Standard & Poor's 500 index rose 2.57 points, or 0.2 percent, to 1,105.51.
Following strong Japanese economic data earlier, which helped Asian stocks rally, investors were further cheered by the news that the U.S. economy grew by more than previously predicted in the last three months of 2009.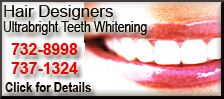 The Commerce Department said the world's largest economy grew at a six-year high annualized rate of 5.9 percent in the final quarter of 2009, 0.2 percentage points more than initially thought.
The upward revision was unexpected - the consensus in the markets was for no change from the first estimate - and helped ease some of the concerns that have built up this week over the pace of the U.S. economic recovery.
"Recent data has been mixed, sending a confusing message about the state of advanced countries' economies," said Herve Goulletquer, an analyst at Credit Agricole. "This contributes to a feeling of uncertainty and so to greater volatility."
Investors didn't get too excited, though, as bailed-out insurer American International Group Inc. reported a larger than expected fourth-quarter loss and the National Association of Realtors said sales of previously occupied homes unexpectedly fell in January.
Elsewhere, the British pound remained in focus as it continued to fall with investors fretting about the strength of the recovery from recession, and about a general election that opinion polls suggest will be closer than previously thought.
Though the pound bounced back from a nine-month low $1.5151 in late-afternoon trading to around $1.5245 - only 0.1 percent down on the day - there are mounting fears over the currency as a general election looms.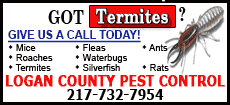 The pound didn't even get any support from better than expected figures showing the British economy grew by 0.3 percent in the fourth quarter against the previous estimate of 0.1 percent. Much of the improvement was attributed to higher government spending, which will more than likely start being removed after the election - expected to take place on May 6.
"These data highlight the ongoing argument over the risk of a double dip recession if too much austerity is introduced after the general election and the opposing view that a potential funding crisis could result if no austerity is announced," said Jane Foley, research director at Forex.com.