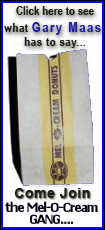 The drop came as revenue fell 8 percent, to euro105.2 billion from nearly euro114 billion a year earlier, even though deliveries to customers were up 1.3 percent year-on-year at 6.34 million vehicles from 2008.
Volkswagen, based in Wolfsburg, said its revenue and operating profit for 2010 are expected to exceed the previous year's figures despite what it said was a "shift in volumes between the markets."
Volkswagen did not release fourth quarter earnings, but is scheduled to report full earnings March 11.
It said its operating profit declined 71 percent to euro1.9 billion from euro6.3 billion in 2008.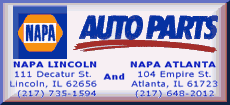 VW said it would propose a dividend of euro1.60 per share from euro1.93 last year, a decrease of 17 percent.
Looking ahead, Volkswagen said it planned to unveil a "large number of new models" in a bid to expand its market share as it pursues current world No. 1 Toyota.
"We therefore anticipate that our deliveries to customers will be higher than in 2009," it said in a statement, adding it would also continue to focus on cost and investment management and optimizing its business.