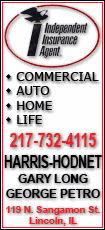 When Jay Leno reclaims "The Tonight Show" on Monday, NBC is banking that the ratings spiral that marked Conan O'Brien's brief tenure as host will quickly fade to a dim memory.
If viewers want to dwell on the messy dithering that led to this point - Leno moved to prime-time, NBC affiliates rebelling at his low ratings, O'Brien balking at NBC's directive that he and "Tonight" shift to midnight, O'Brien exiting and leaving a diminished audience behind - the network is focused on the end result.
With the Winter Olympics providing a big platform, NBC aired a promotional spot advising that "the chin" was back. Another spot had Leno breezing down a coastal highway in a snazzy convertible that shed the number "10" for "11:35." It cast him as a happy traveler headed home, back where he belongs, after a misadventure not even worth a postcard.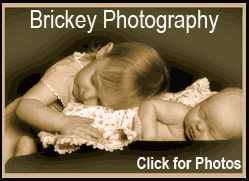 Lisa Howfield, general manager of NBC affiliate KVBC in Las Vegas, thinks Leno's fans will be right behind him.
"I suspect he'll get the same numbers (ratings) he had in prime-time, which are the same numbers he had in late-night. ... I think it's probably going to get right back into normal viewing patterns," Howfield said.
Media analyst Steve Sternberg agrees Leno should regain the late-night lead, which he held for most of his run, despite some observers' assertions that he ended up cast as the villain when O'Brien took a powder.
"I don't think Leno's image took much of a hit with his fans at all," said Sternberg. "That was more of a press and Conan fan-Twitter creation than anything else. Half of Leno's audience is over 55, a group that tends to be very loyal."
Leno averaged 5.2 million viewers nightly in his final season of "Tonight" before O'Brien took over last May, and was drawing virtually the same number - 5.3 million - to his prime-time show.
Expectations were higher for the new show, however, because more people watch TV in prime-time, and affiliates complained loudly to NBC because their local newscasts were taking a viewership hit because of the weak lead-in. NBC eventually bowed to the pressure.
Aside from the Olympics spots, the network has taken a relatively low-key approach to Leno's comeback, especially compared to his splashy debut last fall with "The Jay Leno Show."