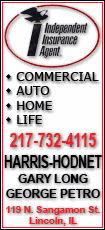 Gunmen from the extremist Abu Sayyaf group backed by renegade Muslim separatist rebels fired grenade launchers and automatic rifles on houses while residents were asleep, killing one government-armed militiaman and 10 civilians in the village of Tubigan on Basilan Island, said deputy regional police commander Sonny David.
"The villagers were sleeping when the Abu Sayyaf came with their guns blazing. They spared no one, not even the children," David said.
The attack came in the wake of the recent killing of an Abu Sayyaf commander and the arrest of two key members. Government forces had been told to be on alert for reprisal attacks.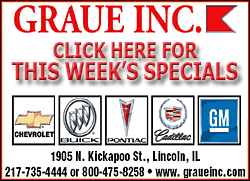 "It's a normal thing for them to retaliate," David said. "We're not lowering our guards, particularly at soft targets like markets, schools, churches, piers and public utility terminals."
Four children were among those killed, said armed forces spokesman Lt. Col. Romeo Brawner. He corrected an earlier report that the target of the attack was the village's militia detachment.
"They really attacked the villagers," he said.
One of the villagers, who are mostly citrus farmers, told police he was awakened by the sound of gunfire and saw blood oozing from his body, David said.
The gunmen strafed and torched at least 10 houses before escaping, David said. A 32-year-old woman and her 1-year-old daughter burned to death in their house, he said.
At least 11 who suffered burns and gunshot wounds were taken by boat to two hospitals in the nearby port city of Zamboanga, hospital staff said.
David said about 70 Abu Sayyaf gunmen backed by rogue elements of the Muslim separatist Moro Islamic Liberation Front were involved in the attack.
Mohagher Iqbal, the chief rebel negotiator in peace talks with the government, said his group's local cease-fire committee reported no members of the Moro front were involved.
It was the worst attack on civilians since 2001, when militants seized dozens of villagers and later beheaded nine farmers and shot to death another in Basilan's Lamitan township.
Basilan Island is about 550 miles (880 kilometers) south of Manila. It is one of several islands where the Abu Sayyaf is active.