W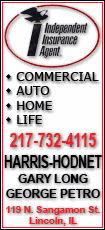 inter storms in Washington thwarted efforts by Transportation Secretary Ray LaHood and federal lawmakers from both states to get to the ceremony launching work on the span meant to ease traffic snarls at one of the nation's busiest crossings.
The Washington officials "played vital roles in securing funding for the new bridge and ensuring that this important transportation improvement became a reality," said Pete Rahn, Missouri's transportation director. "We want to make sure that they get the recognition they so rightly deserve."
No new date was immediately set for the groundbreaking, which the governors of both states also were to attend.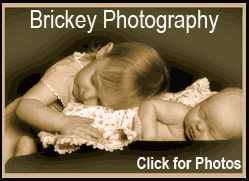 Scheduled for completion in the middle part of this decade, the four-lane, cable-stayed bridge - the region's first span in more than four decades - will divert Interstate 70 traffic from an existing bridge that's one of just two in the nation that accommodate three freeways. The plan also allows for the bridge, designed to be two lanes in each direction, to be expanded by a lane each way.
The project, intended to relieve the 47-year-old Poplar Street Bridge now used by more than 120,000 vehicles daily, is being funded by a mix of state funds and the $239 million U.S. taxpayers are kicking in.
Friday's pomp was to have been a breakthrough in the project that, until both states struck a deal in early 2008, was consistently downsized and stalled by chronic haggling between Illinois and Missouri over financing even as traffic across the river continued to mushroom.
In the early 2000s, the new span was conceived to be eight lanes, cost $1.6 billion and be named the Ronald Wilson Reagan Memorial Bridge, ideally becoming a "signature bridge" and possible tourist draw near St. Louis' towering Gateway Arch.
That price tag later got chopped to $910 million, but the project still got snagged because of Missouri's insistence that it be a tollway - something Illinois flatly rejected as potentially onerous on the tens of thousands of Illinois residents who commute daily to work in St. Louis and its Missouri suburbs.