A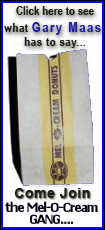 lso, a paramilitary commander said his forces had killed 25 militants in another area of the volatile frontier region.
The blast on the police station in Karak in North West Frontier Province also toppled a mosque next door, said Ajmal Khan, a government official. Two police and two civilians were killed, and both police and civilians were among the wounded.
The wounded were transported to a nearby hospital where some were listed in critical condition. TV footage showed the charred skeleton of a vehicle and rescuers removing debris as they looked for survivors.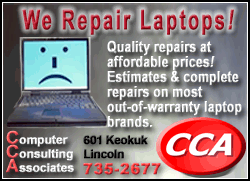 No one claimed responsibility, but militants have targeted police, security forces and government offices in various parts of Pakistan in recent years to avenge military operations in the country's tribal regions, which are close to Afghanistan.
Karak is near South Waziristan, a militant stronghold where the army launched a major offensive against militants in October. Although the government says the offensive has been completed, the army is still deployed there and conducting search operations.
A deadly wave of attacks hit Pakistan after the offensive began, claiming hundreds of lives. The militant campaign appears to have subsided somewhat, although last week teams of suicide bombers attacked two police stations in the northwestern district of Mansehra, killing an area police chief and wounding several officers.
Meanwhile, a commander of the paramilitary Frontier Corps said it killed 25 militants near the northwestern district of Darra Adam Khel during a joint operation with police on Thursday and Friday in the area of Spina, after getting a tip that a group of militants was hiding there.
One security force member was killed and five others were wounded in the fighting, Commander Safwat Ghayur said.
It was not immediately possible to get independent confirmation of the casualties. Darra Adam Khel is a militant stronghold and the military has launched several operations there in recent years, killing and evicting Taliban-linked insurgents.