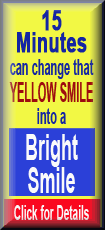 The privately held owner of daily newspapers such as The Augusta Chronicle and Savannah Morning News announced last week that it would file a "prepackaged" plan, preapproved by a majority of its creditors, in federal bankruptcy court by Tuesday.
The plan lowers Morris' overall debt to $126.5 million from about $415 million. The restructuring plan includes a bond exchange that would trade the company's existing unsecured debt for $100 million in new bonds -- erasing $178.5 million owed to creditors.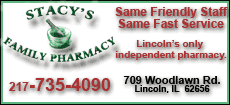 The exchange must be approved by the U.S. Bankruptcy Court for the Southern District of Georgia
Morris said about 93 percent of existing noteholders voted in support of the reorganization plan.
Newspapers have struggled during the recession as advertisers have pulled back on their spending and readers have increasingly shifted to online news. For privately owned Morris, the situation was more dire as it has also been burdened with debt mostly accumulated from its acquisition of newspapers in the 1990s.
Morris Publishing is a former subsidiary of Morris Communications LLC. A reorganization in January 2009 left Morris Communications as an affiliate of Morris Publishing Group, but no longer its parent company.