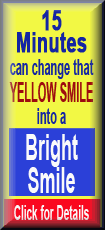 The contract, which runs through 2014, does away with the prohibition against umpires working the World Series in consecutive seasons, a provision the some in the union originally found difficult to digest.
Management had sought to add that language after a series of missed calls in the 2009 playoffs.
Joe West, the president of the World Umpires Association, says "It was a good day for the union and a good day for baseball.
Baseball owners unanimously ratified the new agreement Thursday at their meetings in Arizona.