The European Union has been pressing Athens to implement a strict austerity plan and plug its deficit, which stands at more than four times the EU-mandated limit of 3 percent of gross domestic product.
"Not only Greece, but also other countries -- that goes without saying -- must do everything they can to put their national finances in order, bringing them fully into line with the provisions of the Stability and Growth Pact," ECB President Jean-Claude Trichet said in an interview with the German weekly Focus.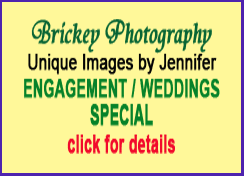 "Ireland has also taken these courageous and difficult steps," Trichet said in the interview, posted on the bank's Web site. "I am convinced that, given the nature of the situation, the Greek government will do likewise in order to meet the 3 percent goal it has just committed itself to for 2012."
Asked whether he could envision Greece having to leave the 16-nation euro zone, Trichet replied: "I have already said that I don't comment on absurd hypotheses."
Trichet gave no direct reply to a question about whether richer France and Germany should help Greece, noting only ties between euro-zone members "are indeed extremely close."
"The external surpluses of some member countries ... finance the external deficits of some others, and the constellation can change over time," Trichet said.