Gorman is getting deferred stock worth $5.4 million but no cash bonus for 2009, Morgan Stanley said in a filing. Gorman can't cash in the stock for three years, bank spokesman Mark Lake said.
He could receive an additional stock award, currently valued at $2.7 million, if various performance targets are met, the bank said.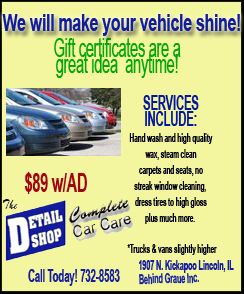 Separately, the bank will give Gorman a "clawback" deferred cash award that could further boost his 2009 pay. The bank will disclose the size of that award later this year. The bank can reclaim the award in the case of wrongdoing by Gorman.
Morgan also said that members of its operating committee will receive about 75 percent of their 2009 bonus in deferred stock.
Other banks have adopted clawback provisions and deferred stock awards amid criticism that excessive cash bonuses on Wall Street helped cause the financial crisis. The new measures are aimed at more closely aligning pay with long-term performance.
Gorman replaced John Mack as CEO earlier this month. Mack, who remains chairman, received no bonus for 2009 or the previous two years. Gorman received no bonus in 2008.