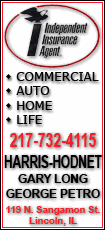 "Megan Fox," he said to the laughter of fans who have made him a folk hero for losing his dream job.
Fox -- the network -- represents the most attractive landing for O'Brien if he wants to continue hosting a daily television talk show. CBS is comfortable with its late-night lineup of David Letterman and Craig Ferguson, ABC has expressed no interest in O'Brien, so Fox is the only one of the four big broadcast networks with room for the late late-night host. Fox has long sought its own late-night franchise.
Still, there are questions about whether Fox affiliates would welcome the pompadoured redhead or not.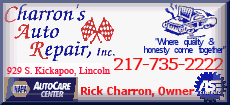 While Fox has signaled an interest in O'Brien, there have been no offers or negotiating, said a person familiar with internal discussions O'Brien's advisers have had, who spoke on condition of anonymity because the person was not authorized to speak publicly.
"Conan needs to kind of decompress for a little bit," the person said. "This has been a traumatic experience for him."
O'Brien will almost certainly wait to hear Fox's decision before making any moves.
Kevin Reilly, Fox's chief entertainment executive, lathered O'Brien with love during a recent news conference. "It's a very compatible fit for our brand," said Reilly, a former NBC executive. Fox seeks a young audience, and O'Brien has proven adept at reaching that age group, particularly men. Done well, the show could produce significant profit at a time the Fox network is shuttered for the night.
O'Brien would also come with a ready-made show and more than 15 years of late-night experience. That's something Fox's previous failures in late night -- Joan Rivers and Chevy Chase -- didn't have.
Fox, which had no comment Thursday on O'Brien's departure, theoretically could force an O'Brien show on its affiliates but doesn't want to. Many affiliates air sitcom reruns in late night and keep that advertising revenue to themselves. Fox may need to cut a deal to let affiliates in on profits from an O'Brien talk show. One possibility: allow affiliates to air a money-making rerun at 11 p.m. EST and start an O'Brien show half an hour later at the same time as Letterman and Jay Leno.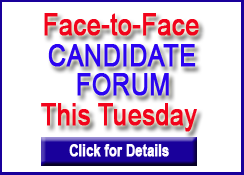 O'Brien's ratings are a concern, too. The "Tonight" show ratings declined dramatically when O'Brien took over from Leno and, although O'Brien's people argue that struggling NBC's lead-in with Leno and news had much to do with that, he had shown increased vulnerability to Ferguson in his old time slot.