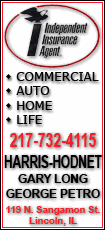 Today's highlight in history:
On Jan. 23, 1960, the Swiss-Italian-made bathyscaphe (BATH'-ih-skahf) Trieste, owned and operated by the U.S. Navy, carried two men to the deepest known point in the Pacific Ocean, reaching a depth of more than 35,000 feet inside the Challenger Deep in the Mariana Trench.
On this date:
In 1789, Georgetown University was established in present-day Washington, D.C.
In 1845, Congress decided all national elections would be held on the first Tuesday after the first Monday in November.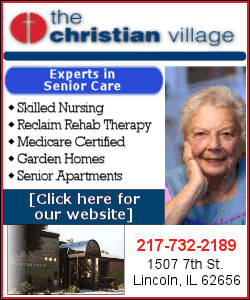 In 1849, English-born Elizabeth Blackwell became the first woman in America to receive a Doctor of Medicine degree, from the Medical Institution of Geneva, N.Y.
In 1932, New York Gov. Franklin D. Roosevelt announced his candidacy for the Democratic presidential nomination.
In 1943, critic Alexander Woollcott suffered a fatal heart attack during a live broadcast of the CBS radio program "People's Platform."
In 1950, the Israeli Knesset approved a resolution affirming Jerusalem as the capital of Israel.
In 1964, the 24th amendment to the Constitution, eliminating the poll tax in federal elections, was ratified.
In 1968, North Korea seized the Navy intelligence ship USS Pueblo, charging its crew with being on a spying mission. (The crew was released 11 months later.)
In 1973, President Richard M. Nixon announced an accord had been reached to end the Vietnam War.
In 2002, Wall Street Journal reporter Daniel Pearl was abducted in Karachi, Pakistan, by a group demanding the return of prisoners from the Afghan campaign; he was later slain.
Ten years ago: The dark satire "American Beauty" won the Golden Globe for best film drama, while "The Sopranos" won best television drama. The Tennessee Titans advanced to the Super Bowl by beating the Jacksonville Jaguars 33-14 in the AFC Championship game. The St. Louis Rams defeated the Tampa Bay Buccaneers 11-6 to win the NFC Championship. NFL star Derrick Thomas was injured when the sport utility vehicle he was driving overturned on an icy road in Missouri; Thomas died more than two weeks later. (The crash also claimed the life of Thomas' friend, Michael Tellis.)