S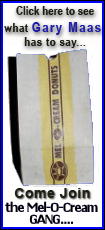 pyker shares surged 29 percent to euro2.77 on news media reports saying that a deal was close.
Spyker spokesman Mike Stainton said Monday the reports were "speculation." He said the negotiations are continuing. On Jan. 6, CEO Ed Whitacre Jr. said of Saab: "It's real easy. Just show up with the money and you can have it."
GM has begun shutting Saab down, though its 3,400 employees have not yet been laid off.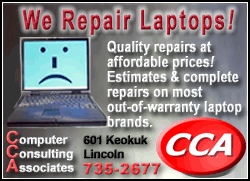 A deal for Spyker to buy Saab by itself is unlikely: Spyker sold 23 cars in the first half of 2009, its most recent reporting period, and it posted a net loss of euro8.7 million. The six-year-old company has yet to make a profit, but it says funding for its operations have been guaranteed through 2010.
Money for a deal to buy Saab could come from Spyker's largest shareholder, Russia's Conversbank Financial Group, or other shareholders. It would also likely involve a large loan from the European Investment Bank, backed by the government of Sweden.
Stainton said the financial structuring of a deal would only be made public at the time it was announced. He couldn't say whether that was likely to happen this week.