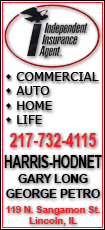 Most Asian markets dropped less than 1 percent as the region posted its fourth day of losses, while European shares fell about 1 percent in early trade. Oil prices fell near $74 a barrel and the dollar was mixed against the yen and euro.
Investors continued to cut back their bets on stocks after U.S. markets tumbled Friday to their worst three-day showing since they hit bottom last March.
Uncertainty over the ultimate effects of U.S. President Barack Obama's bank reform plan was cause for more caution, analysts said, as were worries about earnings results from American companies and rising opposition to Federal Reserve Chairman Ben Bernanke's reappointment.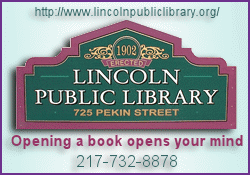 In Asia, investors already on edge about China's economy and moves to prevent its overheating were further unnerved after Bank of China said it would seek to raise billions of dollars by issuing new equity and bonds. The move, designed to help the country's third-biggest lender to replenish its capital and meet government standards, added to concerns about banks after a flood of lending to prop up the economy.
Clive McDonnell, head of Asia strategy at BNP Paribas Securities, said the markets could trade lower for now unless Chinese policymakers expressed new confidence in the country's growth or the U.S. clarified its banking proposal to calm investors. Still, he expected markets to bounce back.
"Sentiment is fairly poor at the moment," said McDonnell, who is based in Singapore. "But I don't see any of the fundamentals have changed whatsoever and I don't think (stock) valuations are overly expensive. In our view, the markets are going to remain strong in 2010."
As trading got under way in Europe, the Britain's FTSE 100 lost 1.1 percent, Germany's DAX fell 1 percent and France's CAC-40 was off 0.7 percent. U.S. futures, however, pointed to a turnaround on Wall Street Monday, with Dow futures gaining nearly 0.7 percent to 10,218 and Standard & Poor's 500 futures 0.7 percent at 1,098.