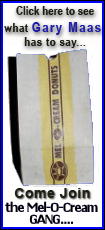 Buyers last month were no longer scrambling to qualify for a tax credit for first-time homeowners that was due to expire on Nov. 30. To give the market an added boost, lawmakers extended it until April 30. They also added a new credit of up to $6,500 for existing homeowners who move.
Economists polled by Thomson Reuters forecast that sales completed in December fell 7.3 percent to a seasonally adjusted annual rate of 6.06 million, down from 6.54 million in November. The decline would reverse three straight months of increases.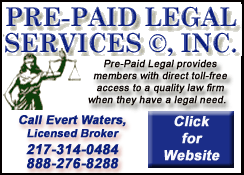 The National Association of Realtors' report is scheduled for release Monday at 10 a.m. EST.
Earlier this month, the trade group said its index of sales contracts fell 16 percent from October to November, ending nine months of gains. Since it normally takes one to two months to complete a sale, that signals weak sales for December and January.
The big question hanging over the housing market this spring is whether the recovery will stumble after the government pulls back support. The Federal Reserve's $1.25 trillion program to push down mortgage rates is scheduled to expire at the end of March -- a month before the newly extended tax credit runs out.
Last year, first-time buyers were the main driver of the housing market, but their presence is on the decline, according to a survey of real estate agents released last week by research firm Campbell Communications.
They accounted for nearly 43 percent of purchases in December, the survey found, down from 47 percent in October.
"The majority of people who are going to use (the tax credit) have used it already," said Thomas Popik, who conducted the survey.