T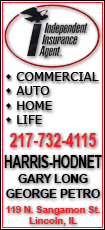 he joint venture ownership team led by Tishman Speyer Properties and BlackRock Realty, hurt by the real estate market collapse, couldn't make a multimillion-dollar loan payment earlier this month for the Stuyvesant Town and Peter Cooper Village apartments in Manhattan.
Over the last few days it became clear the only viable alternative to bankruptcy would be to transfer to lenders control and operation of the 110 buildings and 11,000 apartments overlooking the East River, partnership spokesman Bud Perrone said.
"We make this decision as we feel a battle over the property or a contested bankruptcy proceeding is not in the long-term interest of the property, its residents, our partnership or the city," Perrone said in an e-mailed statement.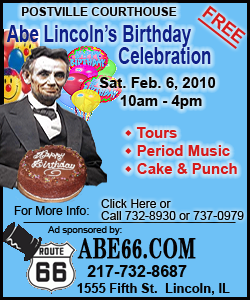 The group bought the complexes, which have about 25,000 tenants, in 2006 at the height of the real estate bubble in the nation's largest residential real estate deal.
The record purchase price seemed outrageous to many real estate analysts, but the partnership believed it had a winning strategy: It would aggressively convert thousands of rent-regulated apartments occupied by middle-class families into luxury units that would fetch top dollar.
But the tactic was a bust as the city's housing market cooled considerably. Ratings firms estimated the value of the 80-acre area had fallen to as little as $2 billion -- far less than the outstanding loan balance.
Apartment conversions happened much slower than expected, tenants fought back and a state court ruled that about $200 million in the partnership's new rent increases was improper.
The group, which used a $3 billion mortgage and a $1.4 billion secondary loan to buy the properties, had been trying to restructure its debt. It couldn't make a $16 million loan payment due Jan. 8.