T
he net profit reverses a loss of euro1.18 billion in the same period a year ago, which included euro629 million in impairment charges on assets. Fourth quarter sales fell 3.4 percent to euro7.26 billion.
Philips has shed 5,474 jobs in the past year and now employs around 116,000.
Chief Executive Gerard Kleisterlee said operating profit margins, excluding restructuring charges, were above 12 percent, their highest level in a decade.
Shares rose 4.7 percent in early Amsterdam trading to euro21.285.
The results "were better than expected on most counts," analyst Eric de Graaf of Petercam Bank wrote in a note on the earnings.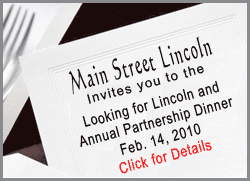 Though sales declined at Philips' consumer products and lighting divisions, De Graaf said they were still better than expected, and "margins were better...all across the board."
De Graaf confirmed an "Add" rating on the shares but said he was considering raising estimates since sales have stopped falling from quarter to quarter and the company's margins may expand further.
Asia and Latin America were the main sources of the company's earnings growth, offsetting a flat performance in Europe and a decline in the United States.
Philips' operating profit from high-end medical products such as imaging machines was euro392 million in the fourth quarter, versus euro279 million a year ago.
On a phone call with reporters, CEO Kleisterlee forecast growth in the health care arm, already the company's most profitable.