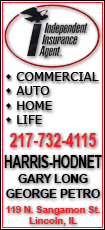 Census Bureau Director Robert Groves is flying to Noorvik in northwest Alaska on Monday to count the first household in the Inupiat Eskimo community of 650. Groves and other arriving officials are scheduled to be taken to the village school by sled dog teams driven by schoolchildren.
The first to be counted will be Clifton Jackson, a World War II veteran and the oldest resident, according to residents.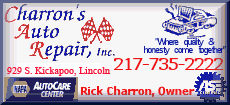 Villagers have prepared a day of festivities at the school to welcome Groves and other visiting federal, state and tribal officials. The residents plan to hold traditional dances, an Inupiat fashion show and a feast of subsistence foods including moose and caribou.
The school also will serve as lodging for Groves and most of the 50 visitors, who will bunk down in empty classrooms.
Census workers and trained locals are expected to take a week to interview the rest of Noorvik's residents, using the same 10-question forms to be mailed to most Americans on March 15. Census workers also will visit 217 other rural Alaska communities in the coming weeks.
Alaskans in rural communities that, like Noorvik, are not linked by roads have been the first Americans counted since the 1990 census. These communities are the places where the process is first conducted in person by census workers, who also make personal visits to nonresponding citizens around the country.
It's easier to get census counters to the villages around Alaska before muddy conditions brought on by the spring thaw makes access more difficult, according to Ralph Lee, director of the bureau's Seattle region, which oversees Alaska.
Many rural Alaskans also still live off the land, fishing and hunting for their food. Lee said it's important to reach villagers before they set off for fishing camps or hunting expeditions.