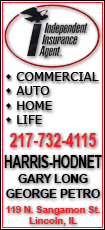 Today's highlights in history:
On Jan. 25, 1890, reporter Nellie Bly (Elizabeth Cochrane) of the New York World completed a round-the-world journey in 72 days, 6 hours and 11 minutes. The United Mine Workers of America was founded in Columbus, Ohio.
On this date:
In 1759, Scottish poet Robert Burns was born in Alloway.
In 1787, Shays's Rebellion suffered a setback when debt-ridden farmers led by Capt. Daniel Shays failed to capture an arsenal at Springfield, Mass.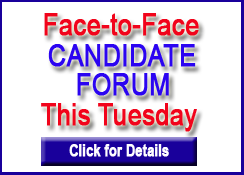 In 1858, Britain's Princess Victoria, the eldest daughter of Queen Victoria and Prince Albert, married Crown Prince Frederick William (the future German Emperor and King of Prussia) at St. James's Palace.
In 1909, the opera "Elektra" by Richard Strauss premiered in Dresden, Germany.
In 1915, Alexander Graham Bell inaugurated U.S. transcontinental telephone service between New York and San Francisco.
In 1947, American gangster Al Capone died in Miami Beach, Fla., at age 48.
In 1959, American Airlines began jet flights between New York and Los Angeles on the Boeing 707.
In 1961, President John F. Kennedy held the first presidential news conference carried live on radio and television.
In 1971, Charles Manson and three women followers were convicted in Los Angeles of murder and conspiracy in the 1969 slayings of seven people, including actress Sharon Tate.
In 1990, an Avianca Boeing 707 ran out of fuel and crashed in Cove Neck, Long Island, N.Y.; 73 of the 158 people aboard were killed. Actress Ava Gardner died in London at age 67.
Ten years ago: Under government orders, the Florida relatives of Elian Gonzalez agreed to make the boy available for a meeting with his Cuban grandmothers at a neutral site. Martina Navratilova entered the International Tennis Hall of Fame.