December unemployment ticks up to 11.1 percent
State rate reflects national weakness in job market

Send a link to a friend
[January 23, 2010] CHICAGO -- The Illinois seasonally adjusted unemployment rate for December 2009 is 11.1 percent, up 0.2 percent from November 2009, according to figures released Friday by the Illinois Department of Employment Security. The three-month moving average also increased 0.2 percent to reach 11.0 percent. Slight increases and decreases in the unemployment rate are to be expected in a national recession.
"
The statewide unemployment rate reflects persistent weakness in national job growth as our country wrestles toward economic recovery," IDES Director Maureen O'Donnell said. "Given the depth of this recession, consistent and sustained job creation must occur at the national level before it can be expected in Illinois."

Illinois non-farm payroll reported 16,300 fewer jobs in December than in November, the 23rd consecutive monthly loss. Compared with November, employment reductions were reported in the construction sector, down 7,700; trade and transportation, down 5,200; and leisure and hospitality, down 2,600. The educational and health services sector added 700 positions in December.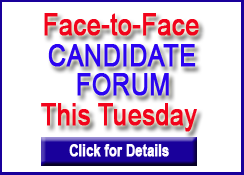 Nationally, the December unemployment rate was unchanged at 10.0 percent. The three-month moving average also was 10 percent. Nationally, the total number of unemployed remained at 15.3 million. The number of unemployed in Illinois was 733,300. Nationally, non-farm payroll employment decreased 85,000 during December. Declines were reported in construction, down 53,000; trade, transportation and utilities, down 37,000; and manufacturing, down 27,000. Total national job loss since the onset of the recession in December 2007 is 7.2 million; in Illinois it is 379,000.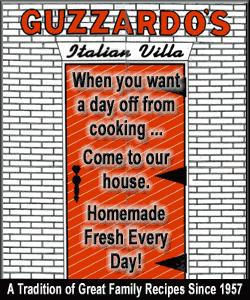 The unemployment rate is not the same measurement as those collecting unemployment benefits. The unemployment rate identifies those who are out of work and seeking employment, regardless if they are eligible for unemployment insurance. Workers collecting benefits are counted separately. Therefore, individuals who exhaust their unemployment insurance or are ineligible would still be reflected in the unemployment rate if they are seeking employment.
The Illinois Department of Employment Security administers federally funded employment services and unemployment insurance through its nearly 60 offices, including the Illinois workNet Centers. The IDES also receives federal grants to provide and analyze labor market statistics and information.
(See tables: Seasonally Adjusted Unemployment Rates; Illinois Seasonally Adjusted Non-farm Jobs – by Major Industry)
[Text from Illinois Department of Employment Security file received from the Illinois Office of Communication and Information]