Gross domestic product rose a feeble 0.1 percent in the final quarter of 2009, the Office for National Statistics reported Tuesday.
That was enough to officially end a grinding 18-month downturn that has seen 1.3 million people lose their jobs. Britain is the last of the major economies to return to growth after the global credit crunch.
But the figure fell short of expectations of a stronger 0.3 to 0.4 percent rise.
Capital Economics economist Jonathan Loynes said the figure, a first estimate that will be revised twice as more data is analyzed, was "a major blow to hopes that the U.K. economy had emerged decisively from recession."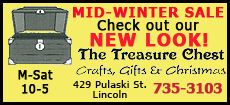 The economy will be a major issue in Prime Minister Gordon Brown's bid to be releected in a general election that must be held by June. Tuesday's growth announcement had been much anticipated -- leading the usually media-shy statistics office to hold a rare televised press conference in central London to announce the figure.
The statistics office's chief economist, Joe Grice, acknowledged that the first estimate, which is based on 40 percent of the data used to reach the final figure, could easily be revised up or down by around 0.1-0.2 percent.
A revision of a negative 0.2 percent in the next estimates, due at the end of February and March, would nix Britain's recovery from recession, but Grice declined to comment on the possibility of that outcome.
"We don't know on the evidence we have," he told reporters, noting his job was to analyse data as it became available, rather than make forecasts.
Hetal Mehta, senior economic advisor to the Ernst & Young ITEM Club said that the preliminary estimate appeared to be at odds with more upbeat survey data, including the expected positive impact of a yearlong reduction in sales tax on retail sales.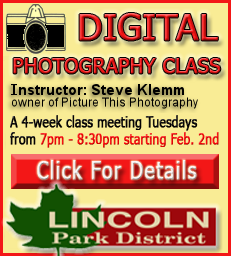 "There is a strong possibility that the Q4 figures will be revised up," Mehta said.
Loynes agreed that an upward revision was possible. But he said it wouldn't change the big picture of an economy operating far below pre-recession levels and major budget deficits looming.
"With household incomes under pressure, credit in short supply and a major fiscal squeeze looming, the path to a full recovery is going to be a long and bumpy one," he added.
Britain is the last of the major industrial countries to exit recession, with the French and the German economies returning to growth last summer.