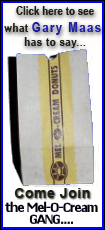 In a surprise move, S&P affirmed the country's "AA" long-term debt rating but revised its outlook to "negative" from "stable."
"The outlook change reflects our view that the Japanese government's diminishing economic policy flexibility may lead to a downgrade unless measures can be taken to stem fiscal and deflationary pressures," S&P said in a statement.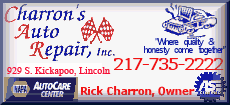 Japan shoulders the biggest public debt burden among industrialized countries and S&P predicts the country's debt will balloon to 115 percent of gross domestic product over the next several years.
Other developed nations including Britain and the U.S. could also face headwinds for their credit ratings as government debt swells due to massive deficit spending to prop up struggling economies.
With Japan struggling to sustain a fragile economic recovery, its young government has prioritized economy-boosting spending over fiscal discipline. Lifting the purchasing power of voters has become all the more important amid a slide in Prime Minister Yukio Hatoyama's approval ratings.
Recent media polls have shown voters growing increasingly disenchanted with the Democrats since they swept into power last summer. A top party official is mired in a fundraising scandal, and Hatoyama was forced to replace his finance minister when Hirohisa Fujii quit earlier this month due to health problem.
A new stimulus package worth 7.2 trillion yen ($80 billion) in spending passed the lower house Monday and is set for upper house approval later this week. Next on the agenda is a record $1 trillion budget for the next fiscal year starting April, which will require the government to issue some 44.3 trillion yen ($492 billion) in bonds.