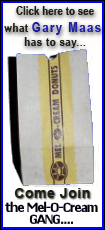 Overseas markets tumbled after a new report showed Britain emerged from recession more slowly than expected. Investors were also worried about restrictions on bank lending in China.
A new report showed Britain emerged from recession during the last quarter in 2009. However, growth was just 0.1 percent, well below the expectations for expansion of 0.4 percent.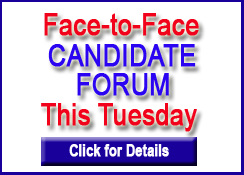 The U.S. government is set to report fourth-quarter economic output on Friday. The preliminary gross domestic product report is expected to show the nation's economy grew at an annual rate of 4.5 percent. It would be the second straight quarter of growth in the U.S.
Concerns continue to mount about the Chinese government's move to slow economic growth in the country. Regulators implemented a previously announced plan forcing banks to increase their reserves. The move is aimed at minimizing speculative bubbles and inflation.
Investors are worried about the pace of a global economic recovery. The disappointing report from Britain and China's move to curtail growth have traders concerned a rebound might stall.
Ahead of the opening bell, Dow Jones industrial average futures fell 38, or 0.4 percent, to 10,102. Standard & Poor's 500 index futures declined 5.40, or 0.5 percent, to 1,087.20, while Nasdaq 100 index futures fell 4.25, or 0.2 percent, to 1,794.25.
Upbeat earnings reports have not been able to push the market higher in recent days, unlike in previous months.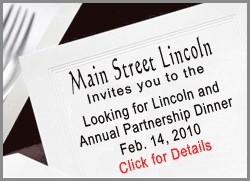 After the market closed Monday, Apple Inc. reported record profit thanks to a sharp increase in iPhone sales. During the market's recent 10-month rally, a big quarter from a company like Apple would help push the broader market higher. Now such results appear to have a more muted effect.
Analysts say investors now want to see more than earnings beating expectations. They want to see revenue growth and strong outlooks for future quarters to reinforce that the economy is rebounding.
On Tuesday, companies including Verizon, U.S. Steel and Johnson & Johnson are scheduled to report quarterly results. Aside from a fresh round of earnings, reports on home prices and consumer confidence are also scheduled to be released Tuesday.