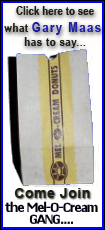 For the final three months of 2009, the bank said its loss attributable to common stockholders was $9.2 million, or 56 cents per share, compared with a loss of $2.9 million, or 18 cents pr share, for the 2008 fourth quarter.
Heartland attributed the wider loss to $12.7 million in goodwill impairment charges due to adverse economic conditions for its Arizona Bank & Trust and Rocky Mountain Bank subsidiaries. Excluding the charge, net income available to common stockholders in the latest quarter would have been $3.5 million, or 21 cents per share.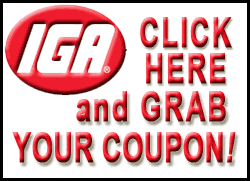 The improvement reflected less money set aside to cover bad loans, higher income on deposits, loan servicing and bank owned life insurance and other investments.
Analysts polled by Thomson Reuters, on average, expected profit of 8 cents per share. Analysts typically exclude one-time items from their estimates.
Net interest income, or money earned through deposits and lending, rose to $51.2 million from $50.1 million in the year-earlier period. Noninterest income, or money earned from fees and charges, rose to $13.4 million from $5.5 million.
Compared with the end of 2008, total deposits rose 16 percent to $3.05 billion at the end of 2009.
Heartland reduced its loan loss provision, or the money it set aside to cover bad loans, to $10.8 million from $15.1 million.
Nonperforming assets, or loans that are considerably past due, dipped to $4.5 million from $4.7 million. Charge-offs, or loans written off as uncollectable, rose to $10.1 million from $7.5 million.