Although he rocketed to fame in 1959 as Adam Cartwright, eldest son of a Nevada ranching family led by Lorne Greene's patriarchal Ben Cartwright, Roberts chafed at the limitations he felt his "Bonanza" character was given.
"They told me the four characters (Greene, himself and Dan Blocker and Michael Landon as his brothers) would be carefully defined and the scripts carefully prepared," he complained to The Associated Press in 1964. "None of it ever happened."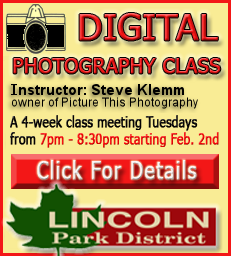 It particularly distressed him that his character, a man in his 30s, had to continually defer to the wishes of his widowed father.
"Doesn't it seem a bit silly for three adult males to get Father's permission for everything they do?" he once asked a reporter.
Roberts agreed to fulfill his six-year contract but refused to extend it, and when he left the series in 1965, his character was eliminated with the explanation that he had simply moved away.
"Bonanza," with its three remaining stars, continued until 1973, making it second to "Gunsmoke" as the longest-running Western on TV. Blocker died in 1972, Greene in 1987, and Landon in 1991.
When Roberts left the show the general feeling in Hollywood was that he had foolishly doomed his career and turned his back on a fortune in "Bonanza" earnings.
Indeed, for the next 14 years he mainly made appearances on TV shows and in miniseries, or toured with such theatrical productions as "The King and I, "Camelot" and "The Music Man."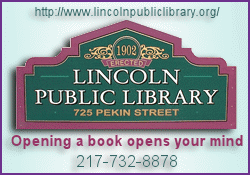 His TV credits during that time included "The Virginian," "Hawaii Five-O," "Mission Impossible," "Marcus Welby, M.D.," "Banacek," "Ironside" and "Mannix."
Then, in 1979, he landed another series, "Trapper John, M.D.," in which he played the title role.