LCU 'Love Offering to Haiti' collection site

Send a link to a friend
[January 26, 2010] Lincoln Christian University is organizing a "Love Offering for Haiti" by providing a collection point for high-priority earthquake relief items. To coincide with Valentine's Day, LCU will collect donated items Feb. 8-20.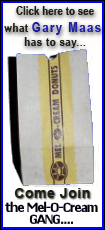 The collection site will be Taylor Hall, located in the student apartment complex east of the main campus, off Route 10. The collection site will be staffed weekdays from 3 to 7 p.m. and on Saturday, Feb. 13, from 9 a.m. until noon.

This Lincoln-area collection is being coordinated with Haitian Christian Outreach.

LCU students will pack items that are delivered to the LCU collection site for shipping to Haiti at the end of February.

High-priority items include things such as work gloves, bottled water, crutches, over-the-counter pain relievers and anti-itch creams, as well as baby items: cereal and powdered formula. A complete list of items being collected is available online at www.haitianchristian.org.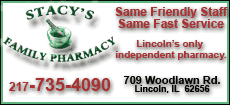 If you prefer to make a cash donation, you are encouraged to do so online at one of these trusted organizations: www.haitianchristian.org, www.nmsi.org or www.go-ministries.org.
Individuals and organizations who would like to drop off their donations at LCU Taylor Hall are encouraged to sort the items, pack them in cardboard or plastic boxes, and label items before dropping them off at the collection site.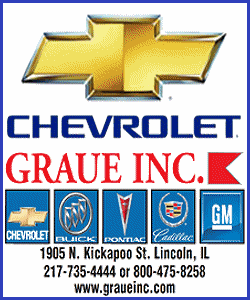 Mac Burberry, executive director of Haitian Christian Outreach, teaches in the School of Adult & Graduate Studies and is an LCU alumnus. More than a dozen LCU employees have served in Haiti over the years, and students regularly serve there on short-term trips. It was a natural instinct for Burberry to ask LCU to be a collection site for needed relief items.
This collection effort is a way for LCU to show their love and support to the two seminary students, cafeteria manager and five LCU alumni, and their families, who call Haiti home.
[Text from file received from Lincoln Christian University]