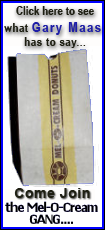 Exports jumped 12.1 percent from a year earlier to 5.4 trillion yen ($60 billion) in the month, the finance ministry said Wednesday.
Asia-bound exports, which account for more than 50 percent of Japan's total shipments, surged 31.2 percent to 3.0 trillion yen, the ministry said. Japan's exports to China soared 42.8 percent to 1.1 trillion yen on brisk sales of cars, plastics and organic chemicals.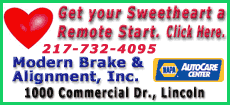 The results underscore the rising importance of emerging Asian economies in Japan's struggle to sustain growth. The country has emerged from its worst recession since World War II but its prospects are threatened by deflation, a resurgent yen and persistently weak domestic demand.
"Asia is driving this improvement," said Goldman Sachs economist Chiwoong Lee. Goods of all types -- from machinery to electronics -- are benefiting, he said.
China last year surpassed the U.S. to become Japan's biggest export market for the first time since comparable figures became available in 1979.
The Bank of Japan on Tuesday cited Asia's rapid growth in narrowing its forecast for economic contraction this year. It now projects gross domestic to fall 2.5 percent this fiscal year through March, better than its previous prediction of a 3.2 percent decline.
On the deflation front, however, the central bank expects prices to keep falling for another couple of years. It pledged to maintain an extremely easy monetary policy to help boost prices.