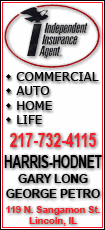 Babies squirm and squeal at moments that are supposed to be serious, moms crowd the aisles, sipping soda while assuaging their little ones, and a curly haired toddler girl does laps around the auditorium while Fred Willard lays sprawled face-down on the rug, tripping on mushrooms.
This is a mommy-and-me movie, and I'm here with my son, Nicolas, who was born in November. For the uninitiated, these are matinees where moms (and dads) can bring their babies to watch new movies, and not just kids' fare, without worrying about bothering everyone else with spit-up and freak-outs. We're all in the same boat, and so such typical infant outbursts are, if not necessarily cute, at least more acceptable in this setting.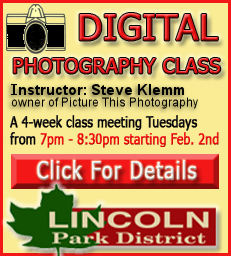 Mommy-and-me movies take place at theaters all over the country, including several throughout Los Angeles. At the Pacific Theater in The Grove shopping center, there's stroller parking in the lobby, the house lights are dimmed just enough to let you check on your child, and a table is set up near the entrance for easy diaper changes. At the Los Feliz 3, mommy-and-me tickets are just $6, and celebrity parents like Thomas Lennon ("Reno 911!") often attend.
Since his mother is a film critic, Nic was exposed to plenty of movies while he was in the womb. A couple hundred, actually. I recall him kicking like mad during the noisy "Terminator Salvation," and I don't blame him. I wanted out, too.
Now that he's no longer a completely needy blob and has become a rather pleasant and polite companion for the most part, I've brought him to a few of these mommy-and-me movies. And after seeing films for a living for more than a decade now, it's bizarre to watch them while simultaneously trying to take care of an infant.
One of these duties alone would seem difficult enough, especially if the plot is particularly intricate (or the movie just sucks). Add the act of caring for a child to the mix and you're in a constant state of distraction, a challenge for even the most adept multitasker.
Instead of taking notes for a review, I'm taking note of whether Nic is on the verge of waking up and wailing because he wants something. Rather than noticing beautiful cinematography, I'm noticing whether his diaper looks full and needs changing. And when I look at my watch in the middle of a movie, it's not because I'm frustrated by a lag in pacing -- I'm trying to figure out how long it's been since he's eaten, and whether I should feed him again.