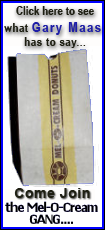 David Blankenhorn, president of the New York-based Institute for American Values, took the stand Tuesday as the second and final expert witness for the ban's sponsors. Their lawyers are trying to prove that the voter-approved initiative, known as Proposition 8, serves a legitimate public purpose.
Blankenhorn faced an exhaustive and frequently biting cross-examination from David Boies, a lead lawyer for two same-sex couples suing to overturn the 2008 ballot measure as a violation of their constitutional rights. Boies tried to discredit Blankenhorn by getting him to acknowledge that his advanced degree is in comparative labor history and that he has not conducted any independent research on same-sex marriage.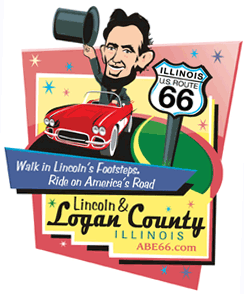 "I have read articles and had conversations with people and tried to be an informed person about it, and that really has been the extent of it," he said.
Blankenhorn said he thought it was important to preserve the child-rearing function of marriage because research by others showed that being raised by biological parents in a stable marriage produced the most well-adjusted children. But he said he was unaware of any studies showing that children raised by gay or lesbian couples since birth fared more poorly than children brought up by their biological mother and father.
"Do you believe that legalizing same-sex marriage would improve the well-being of children raised by those households," Boies asked.
"Adopting same-sex marriage would be likely to improve the well-being of gay and lesbian households and their children," Blankenhorn said.
The evidence phase of the trial, the first in a federal court to examine if the U.S. Constitution prohibits denying gays and lesbians the right to wed, is expected to wrap up on Wednesday after Blankenhorn is questioned again by defense lawyers.
Chief U.S. Judge Vaughn R. Walker, who is hearing the case without a jury, said he wanted a few weeks to review the 12 days of testimony before hearing closing arguments.