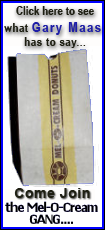 Doris Payne, 79, pleaded not guilty to a felony count of grand theft in Superior Court on Tuesday in Orange County, district attorney's spokeswoman Farrah Emami said.
Court officials said Payne was represented by a public defender, but the attorney could not be reached for comment.
Payne was arrested Friday after security guards said she walked out of a department store with a $1,300 Burberry trench coat, Costa Mesa police Lt. Mark Manley said.
Payne was on parole for a previous theft conviction at the time and she remained jailed without bail Tuesday.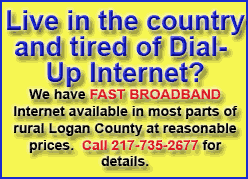 Payne, who was born in Slab Fork, W.Va., has described a five-decade career of shoplifting in the U.S. and Europe. Authorities said she used at least 22 aliases.
Her career was detailed in a 2005 story by The Associated Press based on court records and interviews with Payne, prosecutors, detectives, FBI agents, friends and jewelry store employees.
The account said the exquisitely dressed and well-mannered Payne would waltz into a store and begin trying on diamond ring after diamond ring. When the clerk had taken out a number of fancy items and was thoroughly confused, she would steal one and casually slip out, sometimes with the ring on her finger.
The Jewelers Security Alliance, an industry trade group, sent out bulletins in the 1970s warning about her.