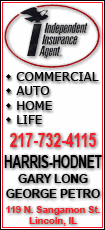 The three people spoke to The Associated Press on condition of anonymity Tuesday because the agreement had not been announced.
Garland was 11-13 with a 4.01 ERA last year with Arizona and the Los Angeles Dodgers. The Southern California native was with the Chicago White Sox when they won the 2005 World Series.
Garland will make $4.7 million this season, with a mutual option for $6.75 million in 2011. If the Padres decline, he gets a $600,000 buyout. If Garland rejects it, the buyout is $300,000.