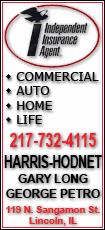 The announcement Thursday in Europe comes after the company earlier this week said it was suspending U.S. sales of eight models -- including the Camry, America's top-selling car -- to fix faulty gas pedals that could stick and cause acceleration without warning.
The scale of recalls over problems with sticking gas pedals and floor mats that can trap the accelerator have rapidly snowballed. On Thursday, Toyota announced an additional recall of 1.09 million vehicles in the United States covering five models -- 2008-2010 Highlander, 2009-2010 Corolla, 2009-2010 Venza, 2009-2010 Matrix, and 2009-2010 Pontiac Vibe.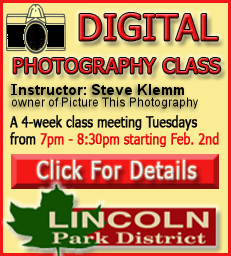 A week before the U.S. sales suspension, Toyota issued a recall for the same eight models, affecting 2.3 million vehicles.
Those steps came on top of a recall in late 2009 involving 4.2 million vehicles amid concerns that floor mats could bend across gas pedals, causing sudden acceleration.
In Europe, Toyota is still unsure how many vehicles are affected.
Colin Hensley, a manager at the car maker's European operations, said the company is checking how many European models use the parts involved in the latest U.S. recall.
The automaker said it would communicate with European owners of vehicles that are affected by the problem of sticking pedals. "Toyota is making every effort to address this situation for our customers as quickly as possible," it said.
The problem is rare, Toyota said, and customers who are concerned should contact customer service for help before recall instructions are issued.
The sales suspension in the U.S. -- Toyota's biggest market -- could endanger the company's fledgling earnings recovery. Toyota only returned to the black for the July-September quarter with net income of 21.8 billion yen ($241 million) after three straight losing quarters.
Investors continued to dump shares in the global auto giant Thursday. Toyota dropped 3.9 percent to 3,560 yen even as the benchmark Nikkei 225 stock average gained 1.6 percent to close at 10,414.29. Toyota tumbled 4.3 percent Wednesday.
"It is still uncertain how this recall problem will affect Toyota's profits. But investors are worried it could really pressure the company's overall earnings," said Masatoshi Sato, market analyst at Mizuho Investors Securities Co. Ltd.