A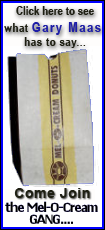 flurry of films that passed through Sundance -- the teen dramas "Manic," "Mysterious Skin" and "Brick" -- helped former child star Gordon-Levitt graduate into adult roles and showed he was more than just that alien kid in human form on his sitcom.
In the title role of "Hesher," Gordon-Levitt bears little resemblance to the clean-cut young romantic of "(500) Days of Summer," which earned him a Golden Globe nomination. His Hesher has long, stringy hair, tattoos everywhere and a mad-dog demeanor that shouts: "Mess with this guy at your own peril."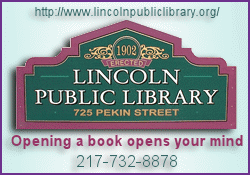 "I just love to act. It's my favorite thing to do in the world, and what keeps it interesting to me is the creative challenge. So different kinds of characters, that's what I just love to do," Gordon-Levitt, 28, said in an interview.
"My favorite kinds of actors are the chameleons, like Daniel Day-Lewis or Peter Sellers, people like that. To me, the highest compliment you can pay to an actor is, 'Man, I didn't recognize you.' So yeah, Hesher is really different from Tom in '(500) Days of Summer,' and you know, that's what keeps it spicy for me."
Gordon-Levitt has been mixing up his work in independent films with big Hollywood pictures, among them last summer's action tale "G.I. Joe: The Rise of Cobra" and next summer's "Inception," a science-fiction thriller starring Leonardo DiCaprio and directed by Christopher Nolan ("The Dark Knight").
"Hesher" director Spencer Susser said Gordon-Levitt is a chameleon himself, remaking his persona to fit each role.
"When I met Joe, I thought he was just a great guy. I thought, I want to see your Hesher, and we got into a room, we started to play with it, and I was blown away, because he turned into a different person," Susser said. "I know Joe now, but I know Hesher, too, and they're different people."