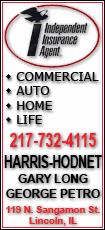 De Villepin was once one of Sarkozy's biggest rivals, but the trial tarnished his political fortunes. Thursday's acquittal paves the way for de Villepin to try to return to the world of politics, including a possible run for the presidency in 2012.
Lawyers for de Villepin had asked for his acquittal on charges of complicity in slander and forgery. The prosecution had recommended an 18-month suspended sentence and a fine of euro45,000 ($67,000) for Villepin.
Several of the other defendants were convicted on various charges.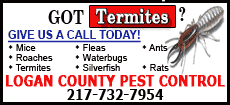 Villepin maintained his innocence throughout the trial and claimed that the case was politically motivated. Even before the verdict, he had started to explore the possibility of a new presidential campaign.
For his part, Sarkozy says the alleged smear campaign, which came when he was a member of former President Jacques Chirac's government, was intended to upend his bid for the presidency in 2007. Sarkozy filed suit, claiming he believed Villepin was "the primary instigator" of it.
Villepin was also a minister in Chirac's government at the time of the alleged plot. He claims Sarkozy was using the trial as a political weapon. Sarkozy was one of 40 plaintiffs in the case, and the acquittal was likely to reflect poorly on the president.
The case dates back to 2004, when both Sarkozy and Villepin were leading conservatives with real chances to succeed Chirac as president.
The tangled web began with a mysterious list purporting to show clients who held secret accounts with Luxembourg clearing house Clearstream, including Sarkozy and other leading French political and business figures. The accounts were purportedly created to hold bribes from a 1991 sale of warships to Taiwan, among other shady income.