"He makes you feel at ease about something you have absolutely no control over," said co-worker Debra Ackerman. "His tone of voice was very comforting to me as a patient. Greg gives great patient care. He is also a great co-worker."
Always upbeat and friendly in the halls of ALMH, Willis lives in Lincoln and has worked at the hospital for more than 10 years. He says he appreciates the varied and demanding challenges of his job, as well as the people he works with daily.
"ALMH fosters a culture of 'family' among the staff," he said. "There's general warmth and good nature of all in the ALMH family."
Dolan Dalpoas, president and CEO of ALMH, says being recognized by peers for doing good work is one of the highest honors an employee can receive.
"Greg is a terrific example of the caliber of employees at ALMH," Dalpoas said. "He is an expert in his profession and he deploys his skills in a compassionate manner. He puts the patients' needs above everything else. People like Greg are the key reason why ALMH is so successful."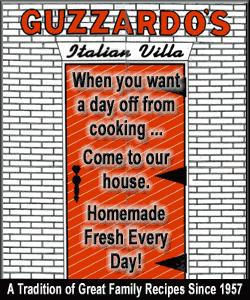 ALMH recognizes an outstanding employee each month who is singled out for his or her commitment to creating great patient experiences, getting great results and making ALMH a great place to work. The ALMH Employee of the Year is selected from among the monthly honorees.
Other candidates were Steffanie Richardson with med/surg; Alice Turner, volunteers; Dara Tesh, materials management; Matt Cusey, nutrition services; Vickie Larson, laboratory; Jackie Aper, rehab services; Barbara Logan, same-day care; Amanda Hutchison, medical records; Heather Rodgers, radiology; and Tara Morris, case management.
[Text from file received from Abraham Lincoln Memorial Hospital]