The first pharmaceutical company that can come up with a drug that doesn't cause any side effects like painful pustules will put all the others out of business. Why is this not possible?

I had a toothache, which generally heralds the beginning of a very uncomfortable relationship with an endodontist. It includes sitting in front of a total stranger with my mouth wide open for an hour or two and trying not to drool.

First things first, however. I needed to take a battery of drugs to numb the pain, kill the infection and calm the inflammation. Only after a week of being drugged will I be allowed the privilege of seeing the almighty endodontist.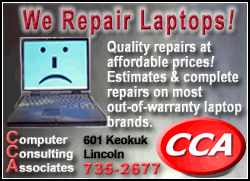 My tooth hurt so badly I couldn't get anything done, so I had to take the Loracet. Loracet makes me loopy. The loopiness makes me climb into bed and not get up until the next morning... which means I didn't get anything done anyway.
The Dexamethasone is a steroid. I'm a little afraid of this one. It's the same feeling Ebenezer Scrooge had when he met the Ghost of Christmas Future. The steroid is supposed to calm the inflammation, but I've heard that steroids make you talk like Arnold Schwarzenegger and scratch places where women don't have places. No worries, though; if there were more than four pills, I'd probably just gain 400 pounds. I know this because my stomach hurts if I take them without food, and if I start eating food for medicinal purposes, there's no going back.
As for the antibiotic... oh, don't get me started. It's really good stuff for getting rid of infections, no doubt about it.
As soon as that antibiotic hit my system, it traveled immediately to my tooth, and the infection jumped ship directly into its jet-stream evacuation route, which apparently is the pores in my face.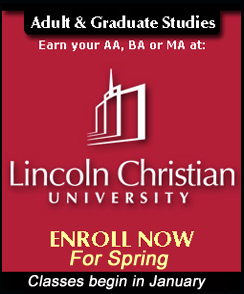 My tooth feels fine now, but my face looks like I'd spent a considerable amount of my childhood in a leper colony.
The thing about antibiotics is, you have to take them for a full 10 days! That's 10 days that I'll have to wear a paper bag over my head to save the world from my unacceptable visage.
Yes, I know I had a choice. I didn't have to take the drugs. I could've kept my toothache instead; that was Door 1. Or I could have what was behind Door 2.
The trick is trying to determine what's behind Door 2 before you choose it. This is very difficult because Door 2 is different for everyone.
Let's face it, though, other than certain death, almost anything is better than a toothache. So you rationalize: I won't have the pain if I pick Door 2. Door 2 could be good. Door 1 isn't really something I want anyway.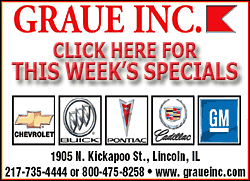 OK, Bob, I'll take Door 2.
Congratulations, Mrs. Snyder! You have won an all-expenses-paid-by-you trip to Loopy-Lardo-Leper-Land!
Aw, man... I was kinda hoping for the new car.
[By LAURA SNYDER]
Laura Snyder is a nationally syndicated columnist, author and speaker. You can reach her at lsnyder@lauraonlife.com or visit www.lauraonlife.com for more info.