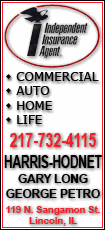 Mauer and the Twins are keeping quiet on any talks about a new contract for Mauer, who's in the final year of his current deal. Gardenhire said Friday he's confident the sides will come together and strike a deal.
Gardenhire says he doesn't "sit and fret about it" and that he doesn't get involved in the process. But he says he believes Mauer's contract will get done before spring.
Mauer is making $12.5 million this season.