Maj. Emmanuel Michaud and Capt. Serge Lainne, Haitian-born Salvation Army officers serving in Chicago, Ill., and Miami, Fla., respectively, did an assessment to determine the post-earthquake circumstances of this community, where a Salvation Army corps and school are presently located.

In describing what he saw in Petit Goave, Michaud said: "Getting there will be ragged and rugged because the roads are badly damaged, but with caution, care and God's help we can transport volunteers, materials and hope to these people."
---
"What happened to Haiti is a natural disaster. What's happening to Haiti now is an act of God!!!"
-- Bob Poff
---
Lainne noted that the corps and school facilities appeared to have minor damage but are fully usable.
The mayor, when visited by these two officers, expressed appreciation for and pledged full cooperation with Salvation Army efforts, in partnership with the United Nations. This city of 200,000 is estimated to have lost 1,500 and had another 3,000 injured in the quake.
Within a six-mile radius there are approximately 6,000 living in temporary housing such as tents and "makeshift" shelters.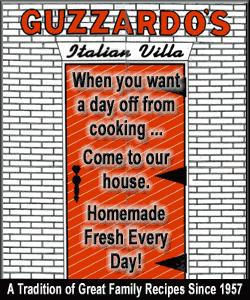 Beginning Jan. 25, the two officers who did the initial assessment were assigned as the advance coordination team for the Petit Goave effort.
Maj. Cedric Hills, command officer for the entire Haiti effort in The Salvation Army International Emergency Services program, expressed great joy for this very important "next step" as the response team expands its efforts to assist Maj. Lecien Lamartiuere, Haiti divisional commander, as he leads his officers, soldiers, staff and volunteers in the entire recovery effort.
[Text from file received from Rebecca Van Nydeggen, Logan County Salvation Army director]