Review by
Richard Sumrall
According to award-winning writer Ann Whitford Paul, "Writing picture books takes a unique set of skills. After all, you only have 32 pages to bring your story to life for readers ages 2 to 8, and the adults in their lives."
She shares her secrets on these skills in her book "Writing Picture Books: A Hands-On Guide From Story Creation to Publication." Paul explains how to prepare yourself before writing by becoming a "picture book scholar," in order to develop your story, the story's structure and language, and sell your finished product in the marketplace.
Before you write your story
Paul defines a picture book as a book that is for people who can't read and is usually read by an adult to a nonreader.
In writing the story you must keep two things in mind: your 2- to 8-year-old audience and the artist-illustrator of your words.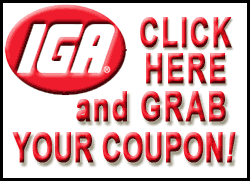 Most children at this young age have few life experiences, so everything can be new to them. They can also harbor strong emotions, have short attention spans, be self-centered and have very active imaginations. These are childhood traits and characteristics that you can capitalize on in your book and exploit to engage the child's attention.
Writing for this age group also requires a sensitivity to the child's mind and the images that are formed. The text should be written in a style that "allows the illustrator space for a variety of interesting picture possibilities to keep the listener involved with the book." Four methods for encouraging that involvement are to write scenes with action, introduce new characters to the story, move the characters into different settings and change the emotional intensity of a scene.
The story
A successful story or plot is based on making the right story decisions, structuring your story, selecting the appropriate story language and tying everything together into one understandable storyline. Paul writes that building a story is like building a house -- your story frame (plot, characters, ending and word usage) determines how the story will unfold to the listener. One of most effective methods is the question-and-answer story.
Equally important is how you tell your story -- in other words, the kind of narrative voice you will use. Narrative voices can be in the first, second or third person and have single or multiple points of view. First-person narrative has the writing advantage of making that voice a participant in the story. Other useful story narratives are apostrophe voice, where the writer speaks to something that can't speak back; mask voice, where the narrator is an inanimate object; and conversation voice, between two characters. Writers can also change the story's time period, the story's location, or change human characters into animals and vice versa.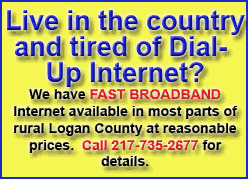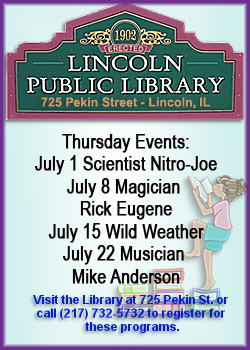 From a child's perspective the most important thing is the story's character. Create interesting characters by writing about someone you care about, making them likable, childlike, imperfect and active in solving their own problem.
The structure of your story is built on five basic concepts: a strong, attention-grabbing opening, a fabulous first line, a well-developed plot, holding the story together (with days of the week, the alphabet, counting or other devices), and a strong ending that brings it all together and ensures that the story makes sense.
How you impart the meaning and purpose of the story will depend on the language you have chosen. The critical components of a picture book's language include the two "S's," scenes and show, don't tell; writing in rhyme or making music with your prose by establishing your rhythms, sounds, alliterations and other poetic tools; and adhering to the importance of the word count.
In children's picture books, a real emphasis is placed on writing scenes. Author Nancy Lamb says that you should "think of scenes … as steppingstones that steer you down the path of your plot." A judicious use of words helps your illustrator imagine the picture of the scene in question; few words are necessary when writing to an audience of very young children.
When you are making the final decision for the title of your picture book, consider these guidelines: Keep it brief, catchy, unique, straightforward, and hint at what the book is about. Never give away the ending, and choose something that the child can say out loud.
After your story is done
One way to test run your picture book is through a writing group. As Paul says, "Who's better than a group of fellow writers to be your first readers?"
Researching the market for your picture book means finding the right publisher, deciding whether you need an agent and having a thick skin to accept the real possibility of your work being rejected. One of the premier sources on marketing and publishing your picture book is The Writer's Digest (available at the Lincoln Public Library).
"Writing Picture Books: A Hands-On Guide From Story Creation to Publication" is an outstanding introduction to the world of creating picture books for young children and is recommended to any aspiring author or illustrator.
[Text from file received from Richard Sumrall, Lincoln Public Library District]