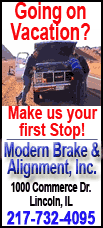 The governor on Wednesday signed Illinois' back-to-school sales tax holiday into law.

The plan will give parents, or grandparents or anyone else a break on the state's portion of the sales tax. That'll translate to about 5 percent off clothes and shoes up to $100 and just about anything on those lists of school supplies handed out each year.

The tax break does not include computers or printers or some of the other back-to-school supplies that many parents will be buying.

Quinn hopes that parents won't skip those items.

"When people come into the marketplace to buy school supplies, they may find other items that are not exempt that they want to buy for their family or their needs," the governor said.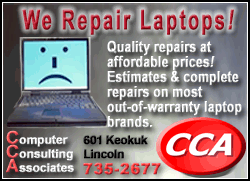 In other words, said David Vite with the Illinois Retail Merchants, people can save enough on the basics that they may splurge on something else this year.
"They may save enough money to buy a new computer. They may save enough money to buy a printer. They save enough money (to buy something) that they weren't able to purchase before, because they have a few extra dollars in their pocket," he said.
The sales tax holiday will run from Aug. 6 to 15. And the local portion of the sales tax, which varies from community to community, will still apply.
But Vite believes shoppers are likely to find more than just "5 percent off."
"The fact that there is a sales tax promotion -- retailers are also going to promote a little deeper. So there's going to be additional benefit there," he said.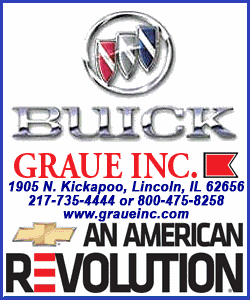 The governor says the best way to get the state out of its financial hole is for people to pump money into the economy.
"You've got to try some new things. ... We're working as hard as we can to encourage everyone to get involved in our economy," said Quinn.
And Vite said that means everyone. He believes Illinois' sales tax holiday could lure shoppers from Wisconsin, Iowa, Missouri, Kentucky and Indiana into the state.
"Our shoppers have been going to Iowa for their sales tax holiday. Our shoppers have been going over to Missouri for their sales tax holiday. It's now time for some of those folks to come back over to the really great state of Illinois to purchase their goods and services," he said.
[Illinois Statehouse News; By BENJAMIN YOUNT]