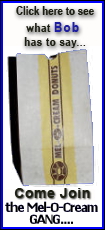 Buehrle took a line drive off his right (non-throwing) wrist on Scott Podsednik's leadoff single in the first, but was not seriously injured. The left-hander allowed six hits in seven-plus innings and was replaced by Sergio Santos after walking David DeJesus to start the eighth.
Buehrle (8-7) is 5-1 in his last six starts as Chicago's pitching continues to be a major reason for the team's recent tear -- 23 wins in 28 games.
His performance followed a two-hit shutout by John Danks against the Los Angeles Angels on Thursday. The White Sox (47-38) are a season-high nine games over .500 and remained a half-game behind first-place Detroit in the AL Central.
Kansas City had its three-game winning streak snapped and lost for the third time in 11 games. The Royals were coming off a sweep of the Mariners in Seattle.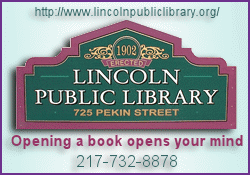 Pierzynski had a solo homer in the fourth and a three-run shot in the eighth, giving him six homers this season.
Yuniesky Betancourt hit a two-run homer in the ninth for Kansas City off Jeffrey Marquez.
Paul Konerko and Carlos Quentin began the second with singles and, after Pierzynski sacrificed, Andrew Jones -- in a 2-for-23 slump -- hit a two-run single off the left-field fence.
Pierzynski's first homer finished Kansas City starter Bruce Chen (5-3) after just 3 1-3 innings. He gave up six hits and three runs.