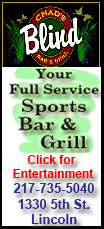 Wang Chen, director of the State Council Information Office, called for perfecting the extensive system of censorship the government uses to manage the fast-evolving Internet.
His comments to the national legislature in April, reported only briefly at the time, highlighted the authoritarian government's complicated relationship with the freewheeling Internet.
New York-based Human Rights in China said the government quickly removed a full transcript posted on the legislature's website, but that it found an unexpurgated text and the discrepancies show that Beijing is wary that its push for tighter information control might prove unpopular.
Wang said holes that needed to be plugged included ways people could post comments or access information anonymously, according to the transcript published this week in the group's magazine China Rights Forum.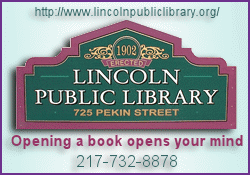 "We will make the Internet real name system a reality as soon as possible, implement a nationwide cell phone real name system, and gradually apply the real name registration system to online interactive processes," the journal quoted Wang as saying.
As part of that Internet "real name system," forum moderators would have to use their real names as would users of online bulletin boards, and anonymous comments on news stories would be removed, Wang is quoted as saying.
The plans for stricter control threatens to rein in an Internet that is China's most open and lively forum for discussion, despite the censorship. The country's online population has surged past 400 million, making it the world's largest.