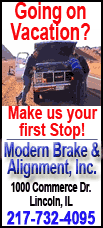 The Illinois Education Association, which boasts 133,000 members, publicly announced their endorsement for the Quinn candidacy on Wednesday.

IEA President Ken Swanson said Quinn's values and support for education were reasons for the endorsement.

"He knows that education is the key to rebuilding Illinois and coming out of the economic doldrums. He is willing to say publicly that education is the key and that we need to invest in new revenues," Swanson said.

The IEA recommendation, one of the first major endorsements in the run-up to the November general election, comes as little surprise. Quinn's running mate, Southern Illinois University law professor Sheila Simon, is an IEA member.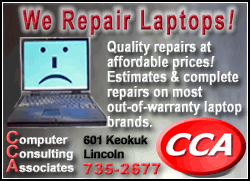 Quinn thanked the IEA for its support and praised union members for their work.
"I'm profoundly grateful to the men and women of the Illinois Education Association. They're on the front line of education and learning. They know what it takes to make sure we have good schools in Illinois," he said.
Quinn's opponent in the general election, state Sen. Bill Brady, R-Bloomington, downplayed the union's endorsement.
"The union leadership supports Gov. Quinn's higher taxes and more spending," Brady said in a statement. "I'm standing with teachers in working to direct more money to our classroom and fighting for a strong jobs climate that generates lasting job opportunities and revenues."
Quinn has pushed for an income tax increase from 3 percent to 4 percent in order to raise money for education, but lawmakers have not shown support for the proposal.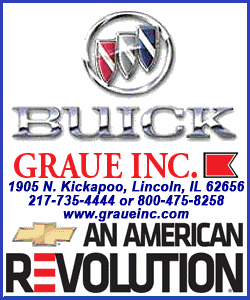 Swanson expects the union to devote "significant" resources to the Quinn campaign, including a "six-figure" campaign contribution.
The IEA made similar contributions leading up to the Democratic primary election -- but the contributions went to Quinn's party rival at the time, state Comptroller Dan Hynes.
The union endorsed Hynes over Quinn for the Democratic gubernatorial nomination. In the two weeks before the state's primary election in February, the IEA, through its lobbying arm called IPACE, made three donations totaling $325,000 to Hynes' campaign, according to state campaign records.
Jan. 28 -- $125,000

Jan. 26 -- $100,000

Jan. 20 -- $100,000
Quinn beat out Hynes for the Democratic gubernatorial nomination in February's hotly contested election.
[Illinois Statehouse News; By KEVIN LEE]