ISWS climate models estimate future extreme heat waves

Send a link to a friend
[July 15, 2010] CHAMPAIGN -- Heat waves that we have experienced recently will likely pale in comparison to what's ahead in 50 years if greenhouse gas emissions continue at the current rate, according to Xin-Zhong Liang, Ph.D., Illinois State Water Survey atmospheric scientist at the University of Illinois and assistant professor in the Department of Atmospheric Sciences.
Using regional climate models coupled with general circulation models that are continuously fine-tuned, Liang has estimated various scenarios based on pollution emission rates. All scenarios project the potential for significant changes in temperatures, precipitation and other climate indexes across the U.S.

Results for the high-emissions scenario project a high probability of severe heat waves by the end of the 21st century. In particular, annual three-day heat wave temperatures would increase by 5 to 14 degrees F in most areas, and the number of heat-wave days would increase by 30 to 60 per year over much of the western and southern U.S., with slightly smaller increases elsewhere.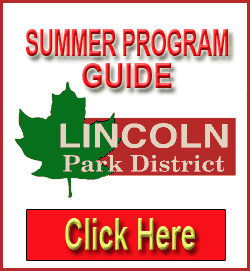 For an emissions scenario assuming continued heavy use of fossil fuels, by the end of the century Chicago may see as many as 30 days when the temperature exceeds 100 degrees, compared with one to two days now.
"Models show a high probability that heat waves will be significant," Liang said. "If that happens, the big cities such as Chicago and New York will be seriously in trouble. We have to be prepared for that."
Extreme heat can cost lives, such as in 1995 in Chicago, where hundreds of deaths were attributed to a five-day heat wave.
Projected annual heat-wave temperatures tend to be lower for coastal cities, such as Los Angeles, Miami and the northeastern U.S., compared with inland locations.
In Chicago, where the hottest temperature is usually 90 degrees, the projected temperature increase for the high-emissions scenario is to 104 degrees. This is equivalent to the hottest days in Phoenix, Ariz., for 1991-2000.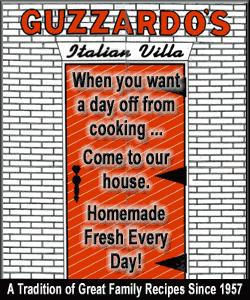 Similar changes of a lesser magnitude are projected by midcentury under reduced emission scenarios.
Other findings in a study of the northeastern U.S. show that summertime rainfall is projected to decrease over much of the region, particularly along the northern coastal regions, and water evaporation will increase, adversely affecting water supplies. The significant effects on water availability and human health are expected to occur in the second half of the 21st century, Liang said.
___
The Illinois State Water Survey is a division of the Institute of Natural Resource Sustainability at the University of Illinois at Urbana-Champaign.
[Text from file received from the Illinois State Water Survey]