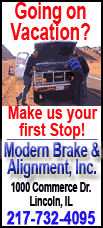 Natural gas rose 28 cents, or 6.5 percent, to settle at $4.586 per 1,000 cubic feet on the New York Mercantile Exchange. That's the highest settlement price for natural gas in two weeks.
Meanwhile at the gasoline pump, motorists across the country paid an average $2.718 for a gallon of regular unleaded, up 0.5 cent from Wednesday, according to AAA, Wright Express and Oil Price Information Service. That's about the same as a week ago and nearly 22 cents higher than a year ago.
The increase in natural gas prices came after the Energy Department's Energy Information Administration reported natural gas inventories held in underground storage in the lower 48 states increased by 78 billion cubic feet to 2.840 trillion cubic feet for the week ended July 9.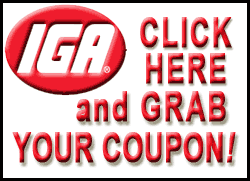 That was about 1.1 percent less than a year ago but 10.7 percent more than the five-year average of 2.566 trillion cubic feet.
Record heat in parts of the country increased electricity production by 8.7 percent this week from the same time a year ago, according to the Edison Electric Institute. In the past 52 weeks, electricity generation has risen just 0.3 percent from a year ago.
Some power plants use natural gas to run generators that produce electricity.
Natural gas prices have remained low because overall demand has been weak while stockpiles have risen amid consumer worries about high unemployment and the economic recovery.
Yet, analysts don't think lower prices necessarily will translate into lower heating costs this winter, noting that natural gas was even cheaper a year ago.
"I wouldn't expect utilities to start lowering natural gas prices," oil analyst and trader Stephen Schork said. "The economy from a jobs perspective, from a housing perspective, certainly hasn't rebounded but the industrial demand has rebounded so you do have greater demand."